We offer complete management company solutions for UCITS funds, as well as stand-alone services for those seeking to complement their existing fund management infrastructure.
Access our extensive governance and substance solutions for Risk Management, Oversight and Compliance.
We cater for all types of UCITS funds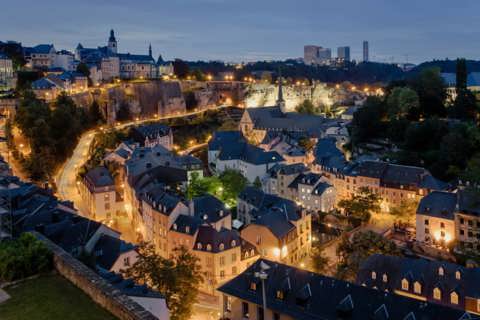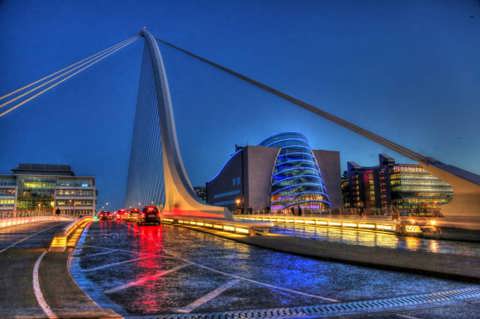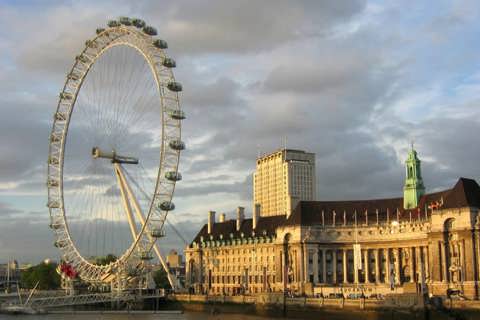 Being part of Apex Group, our clients have access to the broadest range of industry solutions across the value chain from a single source.